COMPANY PROFILE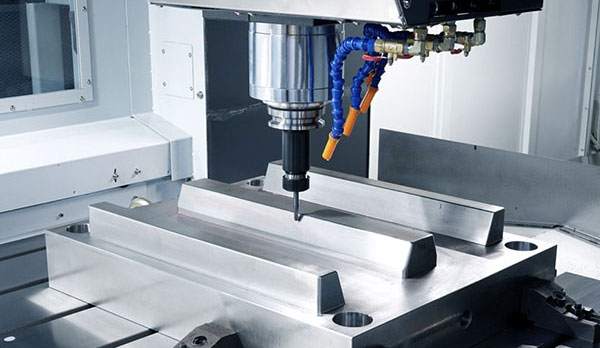 Established in 2002, MYTECH specializes in vertical turret milling machines and spindle head components. With the innovative and progressive spirit of our enterprise, we keep growing, accumulating experience and developing technology. Not only did we develop Horizontal NC milling machines in 2009, we also manufactured Vertical Machining centers in 2012.
To provide high-precision and competitive machines, we improve continuously progress technology.
FACTORY EQUIPMENT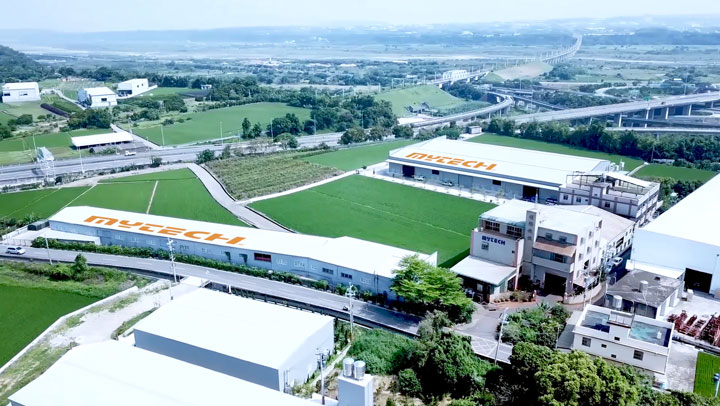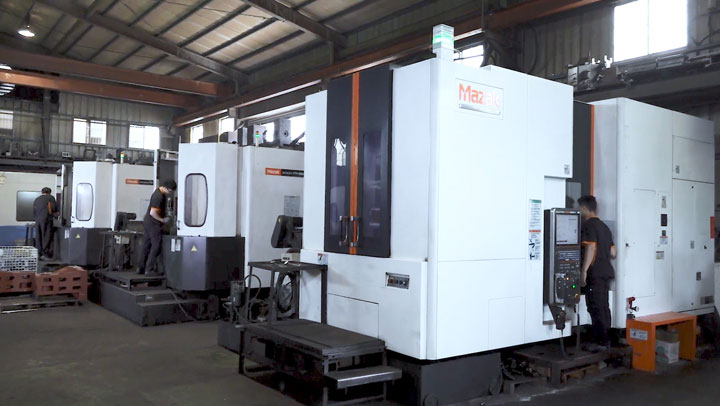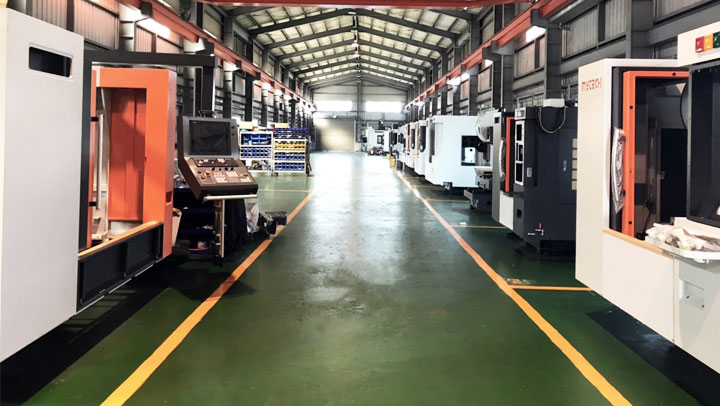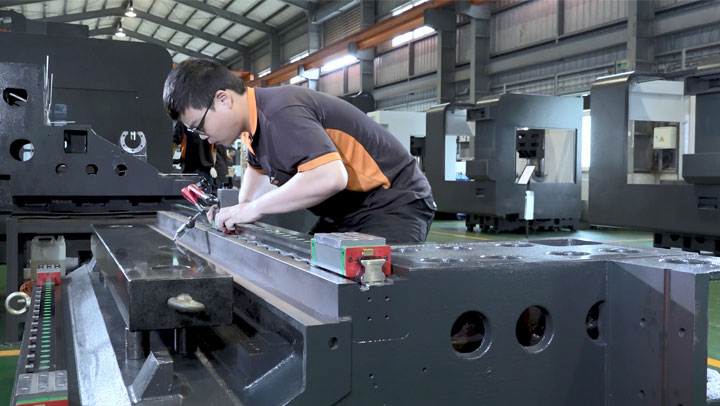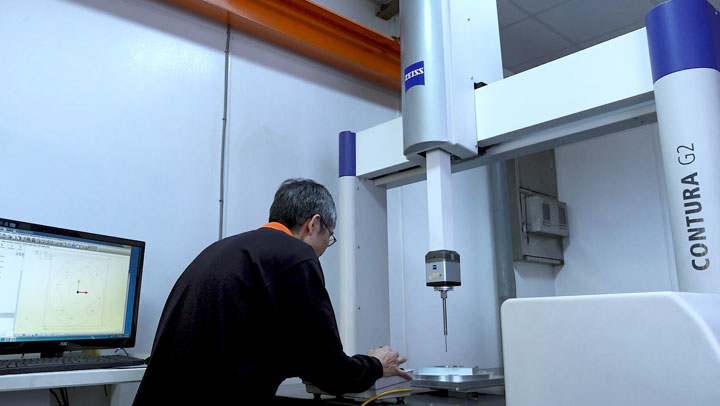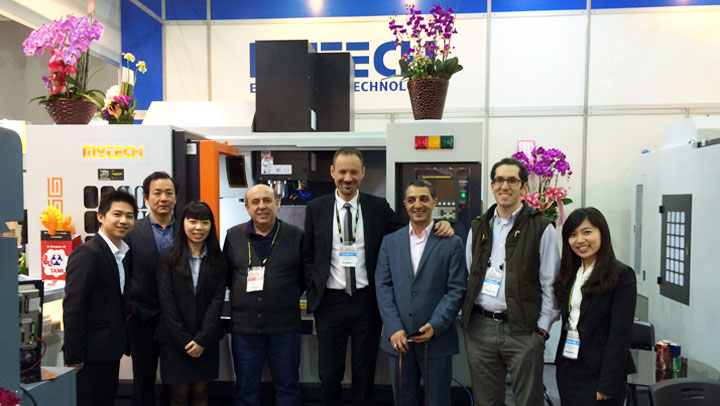 For many years MYTECH has been continuously developing manufacturing technologies for machine tools. From strict quality control and research development, to final productions, we create the most innovative Machining center.
In order to improve product quality , we use sophisticated manufacturing equipment and the latest manufacturing techchnology. MYTECH always pursues perfection, from the inspection of individual parts to precise measurement of the finished products, we rigorously pay attention to every detail to ensure the highest quality products.